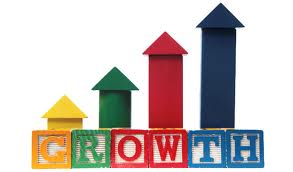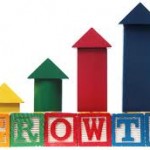 In January this year the £30m Growth Vouchers Scheme was launched by Lord Young giving small businesses the opportunity to apply for up to £2000 of funded business support.  Qualifying UK businesses much have fewer than 49 employees, been trading for less than a year and not have paid for business advice in the last 3 years.  The funding, which the business must match, can cover
• [i type="icon-ok" color="icon-green" bg=""]Finance and cashflow.
• [i type="icon-ok" color="icon-green" bg=""]Recruiting and developing staff.
• [i type="icon-ok" color="icon-green" bg=""]Improving leadership and management skills.
• [i type="icon-ok" color="icon-green" bg=""]Marketing, attracting and keeping customers.
• [i type="icon-ok" color="icon-green" bg=""]Making the most of digital technology.
Small businesses apply through the Enterprise Nation website and connect with an approved Business Advisor.  As of 6th March, Enterprise Nation logged 1400 applications with 598 vouchers allocated with a value in excess of £1m.  Companies have invested in support to boost marketing and customer sales, leadership and management development, staff development, managing finance and cashflow and using digital technology effectively. 
So what are the downsides?  Well it is a random trial so not everyone gets the voucher.  If you are selected you may have to work with the Cabinet Office's Behavioural Insights Team who are measuring how the funding will work.  That is no bad thing as it is always good to know that there is accountability and measurement in funded schemes.  If you don't get the voucher you can still use the Enterprise Nation Marketplace to find a good and registered Growth Advisor.  You do have to pay up front for the advice, which is designed to ensure commitment and to protect the integrity of the offering from abuse.
The scheme is only running for a limited period so it is definitely worth applying if you are keen on growing your business and getting good business support.  If you want to know more, contact Isla who is our approved Growth Vouchers Advisor.